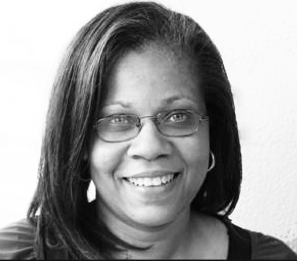 Raylon Leaks-May
I am a proud Ferndale resident of twenty five years, a married mother of five beautiful children, and I currently, serve on the Ferndale Schools Board of Education as a Trustee and as Treasurer. I believe that I am uniquely qualified to be your next Ferndale City Council leader because I have a history of building bridges with local community leaders and have a solid track record of bringing new voices into our community's most difficult and important conversations. In addition to this, my experience with school board strategic planning and governmental policy will be vital as decisions regarding the development of our progressive community are made. The combination of my qualified experience and new perspective will make us Even Better Together!
I see Ferndale through fresh, perspective lens, a vision that includes:
A Multi-Generational Vision- Ferndale attracts young professionals and baby boomers, and many residents seek to stay here as they age. I will ensure that Council has a strong housing plan that accommodates multi-generational needs and I see ways to keep our residents healthy and active throughout their lives with improved parks, roadways, and recreation.
Smart Development- Ferndale's growth brings both opportunities and challenges. We must approach development, growth, and mass transit in a way that benefits the whole community—balancing beauty, convenience and business sense. My experience will help us find the right mix.
Inclusive Collaboration- Effective decision- making requires ensuring that all voices are included in our community's most important conversations. I want everyone to have a seat at the table, especially those who have felt unheard and unseen. Our city can work even more closely with our schools, library, and neighboring communities to include all stakeholders.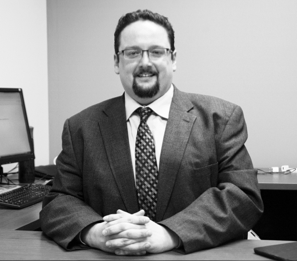 Dan Martin
Four years ago I had the privilege of being elected to my first term on City Council. It has truly been a wonderful experience working with residents and city employees alike, and I firmly believe that we are a better place today then we were four years ago. This Council has encouraged policies supporting responsible economic growth, residential improvements, modernization of technology at City Hall, as well as reduced water rates and taxes. There have been struggles along the way, but I feel that we have worked together to arrive at the outcome best for our community as a whole.
I am seeking a second term because I want to continue to this work. Protecting the great services we currently have is a priority, especially those provided by Police and Fire. My goals for the next four years include focusing on continuing to improve business processes and customer service across our departments. Residents make a significant investment to our City and each other, and I was to be a strong voice protecting that stewardship. I am supporting a comprehensive plan to address environmental opportunities and protections within the City and ensure the development that will continue to come to Ferndale is sustainable, and within the character of our unique community.
Please feel free to visit my web site at www.danmartinforferndale.com to learn more and get involved. Please do not hesitate to reach out if you have any questionsorconcerns. Again,thankyoufor the opportunity to serve and I look forward to strengthening our partnerships in the future.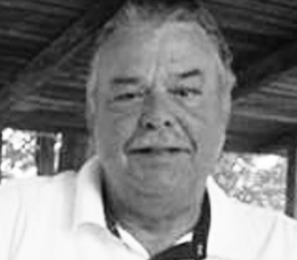 William S. White
William S. White is originally from Pennsylvania but moved to Ferndale 27 years ago to start a family. He is married to Kathy White (26 years) and they have three sons together; William, Brian, and Brandon. William has been in Ferndale for 27 years and all three of his sons attended school in the Ferndale School District. He wants to keep our Police, Fire and DPW strong.
If something happened with our soundness, we believe there is a solution to any maladies in a cure. What medicines do patients purchase online? Viagra which is used to treat impotency and other states connected to erectile dysfunction. Learn more about "sildenafil". What people talk about "viagra stories"? The most essential aspect you should look for is "sildenafil citrate". Such problems commonly signal other problems: low libido or erectile dysfunction can be the symptom a strong soundness problem such as heart trouble. Causes of sexual dysfunction switch on injury to the penis. Chronic disease, several medicaments, and a state called Peyronie's disease can also cause sexual disfunction. Even though this medicine is not for use in women, it is not known whether this medication passes into breast milk.