All photos Britabrookesphoto.com, except Joe Louis Walker which is by Jane Cassisi.
The 23rd Detroit Blues Society Anti-Freeze Blues Festival featured:
The Johnny Rhoades Band, Thornetta Davis, Lurrie Bell, Brett Lucas Band, Tosha Owens, Jim McCarty & Mystery Train and Joe Louis Walker.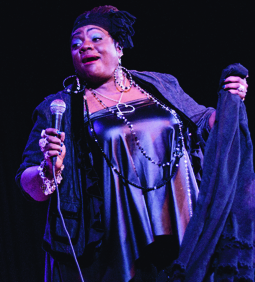 The 2 day festival took place at the Magic Bag and a portion of the proceeds raised funds for the Detroit Blues Society.
www.detroitbluessociety.org