Remember those first few seconds of silence, as the tension slowly built just before the first track hit your ears and hooked you in,...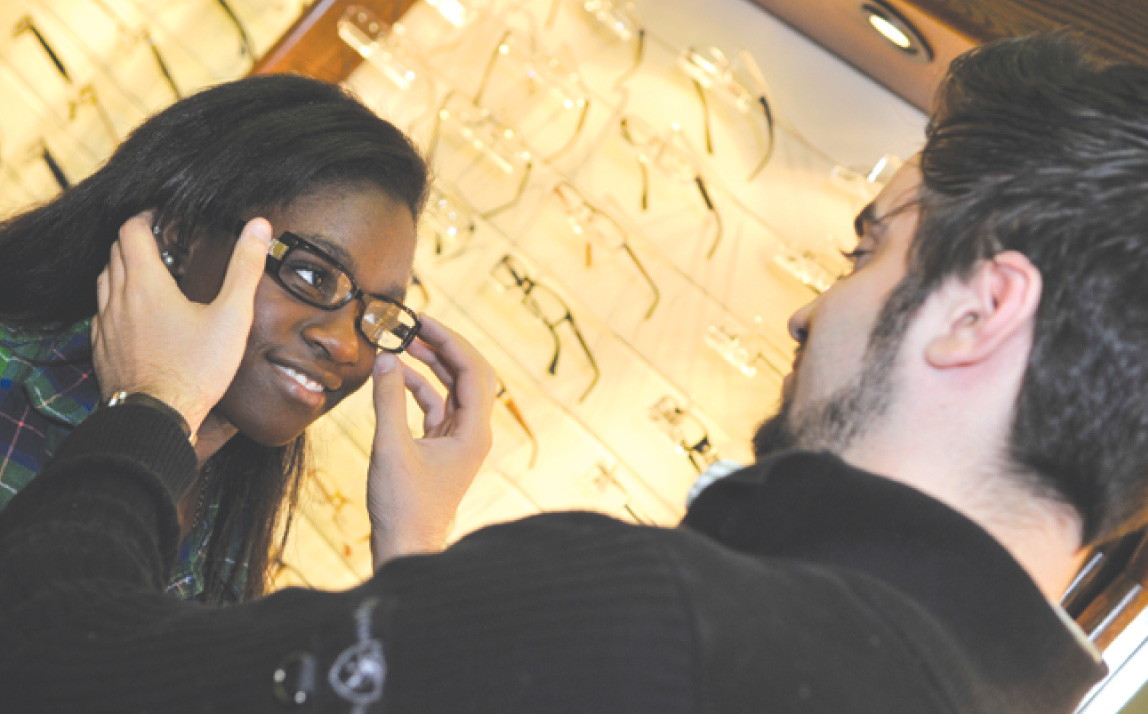 Visions of Canada operates on an elevated visionary plane. Do you wear glasses? You must – MUST  – visit Visions of Canada. Make an appointment...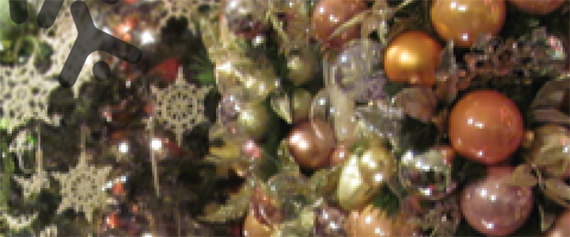 Ferndale is the place to be this December 9–11, for the 2011 Ferndale Holiday Market and Ice Sculpture Festival. There will be a Ferris wheel,...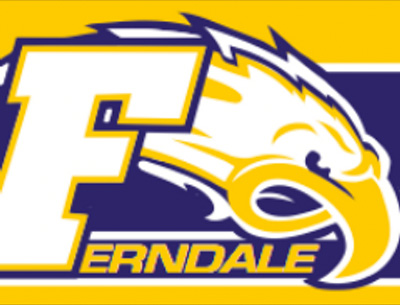 It's enough to proclaim, enough to celebrate, that Ferndale High School's Golden Eagle Marching Band has made state finals 20 years in a row....