Sara E. Teller Releases Her Sixth Book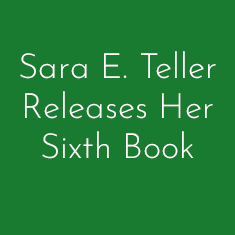 PTSD: HEALING FROM THE INSIDE OUT is Ferndale Friend's writer Sara Teller's fifth book. It provides a guide for survivors who have removed themselves from the immediate clutches of trauma, but know they'll never be the same.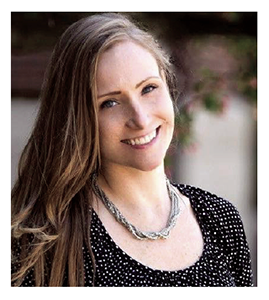 They may have escaped physically, but the mental and emotional side effects linger, keeping them imprisoned by the circumstances they've endured. The rug has been ripped out from under their feet and they are left searching for happiness that was lost. They are desperate to regain a sense of self that took second seat to the chaos they braved. There are so many unanswered questions and a profound sense of resentment lingers despite a genuine desire to heal.
Teller is an award-winning author, speaker and advocate for those afflicted with mental health issues. She holds an MBA and is currently pursuing an MA in Clinical Mental Health Counseling. Teller is also the owner/operator of Sara E. Teller Industries LLC and has spent nearly 20 years in media with positions in publishing and entertainment.
Teller has worked for newspapers, magazines and book publishers. She is a frequent guest speaker on health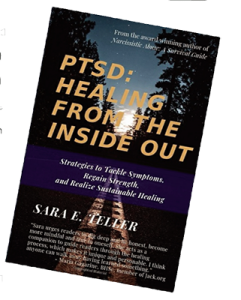 and wellness podcasts and was one of six invited speakers at a Careers in Publishing & Authorship event at Michigan State University, where she received an undergraduate degree as part of the honors college and interned at MSU Press.
Teller's other books include: Narcissistic Abuse: A Survival Guide, Another Bridge To Cross, Cookies and Once Upon a Starry Night.