Ferndale Schools New Elementary!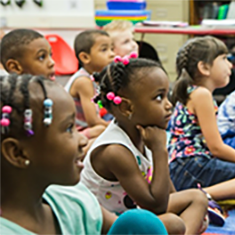 ON MARCH 10TH, 2020, VOTERS APPROVED A $125 MILLION BOND to make a significant investment in the Ferndale School District. Ferndale Public Schools include more than just Ferndale. Portions of Oak Park are located within the resident boundaries of Ferndale Schools.

AS PART OF THE $125 MILLION BOND, FERNDALE SCHOOLS WILL BE CONSTRUCTING a brand-new elementary school located in Jackson Park, located at 23400 block of Rosewood Ave., adjacent to the Center for Advanced Studies and the Arts (CASA).
Work is already underway on the planning of this new school, which is slated to open in coming years and will replace the current Ferndale Lower Elementary School located at the Roosevelt school building. This new school will be home to all Ferndale School district students grades kindergarten through 2nd grade.
A major part of the 2020 bond was to build a new innovative elementary school that would keep up with the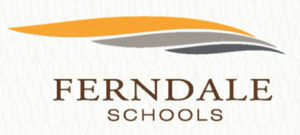 pace of change of our rapidly evolving society. As the pace of change accelerates, schools are re-imagining the spaces where our students learn. Flexible, adaptable spaces prepare students for a future we cannot imagine.
NEW CLASSROOMS WILL ALLOW FOR AN EDUCATIONAL SPACE with seamlessly-integrated technology. Previously, technology had not been a major factor in the design of our newly-constructed spaces, leading to lost instructional time while transitioning students to a common area where the technology was housed. With this bond, the new Lower Elementary School will have technology fully-integrated into our classroom spaces. This will eliminate inefficiencies in both classroom space and educational time.
Learning comes from experiences where we are intellectually and emotionally engaged in a topic, and then have a chance to apply it to new situations and share it in a meaningful way with others. Truly flexible learning environments have been shown to enhance all of these things by syncing instructional practices, integrating modern technology tools, and optimizing the physical environment in which learning happens.
By building this new elementary school, Ferndale Schools will provide a world class educational experience for all of our students.