Helaine Zack: Happy 75th Anniversary, Oak Park!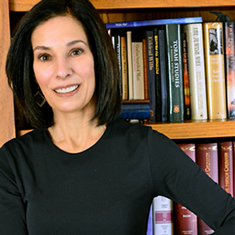 AS AN OAKLAND COUNTY COMMISSIONER WITH THE HONOR OF REPRESENTING Oak Park for almost 18 years, I have enjoyed getting to know the many wonderful residents and public servants who live and work in this special community.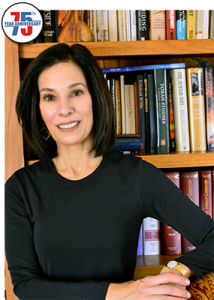 I want to thank the former Mayor Jerry Naftaly, who welcomed me when I first started to represent Oak Park in 2003. As a life-long resident of Oak Park, Mayor Naftaly was a fiercely loyal and dedicated public servant. He passionately contributed to the family-centered community of Oak Park.
The current Mayor Marion McClellan welcomed new faces and brought new ideas to Oak Park. A newer City Manager, Erik Tungate, stabilized the City budget during the challenging economic times in 2008-2010. He brought fresh ideas such as economic development, a corridor improvement authority and attractive streetscapes, which improved the quality of life in Oak Park.
Oak Park is a special community where diverse cultures and religions truly unite for the good of the community. Residents have good reason to appreciate their superior resources such as the Public Safety department, pool, many recreation classes and an excellent library.
I AM RETIRING AS COUNTY COMMISSIONER AT THE END OF THE YEAR. It has been my honor and privilege to help solve everyday problems and serve the residents of Oak Park. Thank you for the opportunity to represent this special community!