Chow 2019 : Raylon Leaks May, Ferndale City Council- Banana Pudding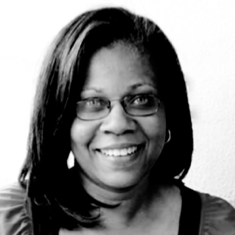 Raylon Leaks May, Ferndale City Council
Banana Pudding
INGREDIENTS:
• 2 boxes of instant, vanilla Jello pudding (3.4 oz boxes).
• 1 box of vanilla wafers
• 1 large tub of Cool Whip
• 6 medium bananas, sliced
• Whole, skim or 2 % milk is fine
• 8 X 9 rectangular baking dish or disposable aluminum pan
Take about 5 vanilla wafers and crush them up in a bag. Prepare instant pudding as directed on boxes and pour into the pan. Place sliced bananas, in row formation, in the pudding. Place whole vanilla wafers on top of the bananas and keep interchanging between bananas and wafers, layer style and until the bananas and wafers are no longer able to be covered by the pudding. Spread a layer of Cool Whip over the pudding, completely covering the pudding. Sprinkle vanilla wafer crumbs on top of the cool whip. Cover and refrigerate for 2-3 hours, allowing wafers to soften.