Welcome to the Water Tower Social District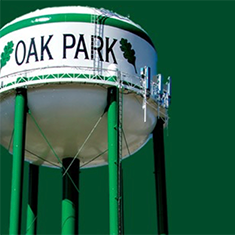 Photos ©2021 by Bennie White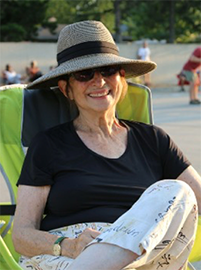 THE Oak Park Water Tower Social District, on 11 Mile Rd., opened to the public in August and continues to offer opportunities for patrons to enjoy local businesses, both inside and out. The Social District welcomes those ages 21 and above to purchase from participating businesses to-go alcoholic beverages and enjoy them in the Commons Area.
HOURS OF OPERATION:
• Monday through Saturday: Noon-10:00 P.M.
• Sunday: Noon-6:00 P.M.
• Closed on holidays recognized by the City of Oak Park
PARTICIPATING BUSINESSES / EXPANDING SOON!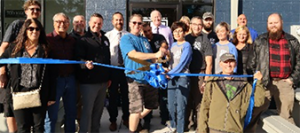 • Oak Park Social
• Dog & Pony Show Brewing
• Unexpected Craft Brewing Company
• Berkley Coffee
Social districts were created through a state initiative in 2020 with the hopes of spurring social and economic involvement in local communities. As the Water Tower Social District in Oak Park continues to experience its rebirth, this initiative will surely only help the businesses in that corridor grow while also helping to foster a deeper sense of community.