Ferndale Seniors: Politics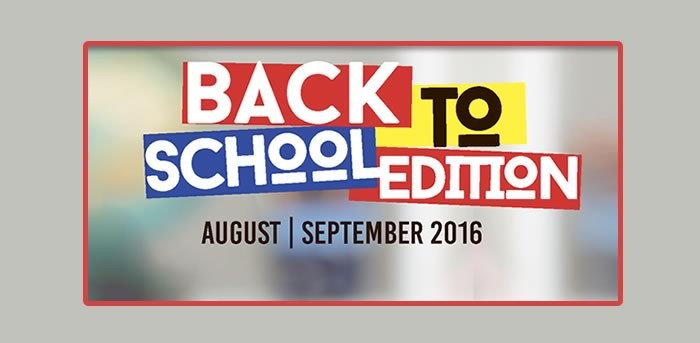 By Jeannie Davis
The political season is in full bloom. Democrats, Republicans, and a healthy mix of hird parties are loudly spewing rants telling us what we should and should not believe. The talking heads are busy analyzing every word, gesture, and facial expression of the candidates. Every place we turn, we are bombarded with claims that this one lied, this one hates women, that one is bigoted, or whatever is the sound byte of the day. This season is particularly heated. It's only August, and already we are weary.
We seniors are quietly watching, listening. We've been here before, we've seen world war. Close to our radios listening, waiting for any scrap of news. We watched horrified as our beloved young president was struck and died in the arms of his wife. Glued to our television sets, crying, outraged. Watched a president impeached, students gunned down by our own troops, a bomb drop which destroyed two cities, killing over 100,000 people.
However, we ourselves have survived, and are stronger for the struggle. Standing together made us strong. We differ in beliefs yet we all need each oth-er. So why waste all that energy hating a person you don't even know? Let's simmer down and analyze the situation before we speak. The way we are going, many of us won't be speaking to each other by elec-tion day.
Jeannie Davis; 248-541-5888
If something happened with our soundness, we believe there is a solution to any maladies in a medicament. What medicines do patients purchase online? Viagra which is used to treat impotency and other states coupled to erectile dysfunction. Learn more about "sildenafil". What folk talk about "viagra stories"? The most substantial aspect you must look for is "sildenafil citrate". Such problems commonly signal other problems: low libido or erectile dysfunction can be the symptom a strong soundness problem such as core trouble. Causes of sexual dysfunction switch on injury to the penis. Chronic disease, several medicaments, and a status called Peyronie's disease can also cause sexual dysfunction. Even though this physic is not for use in women, it is not known whether this treatment passes into breast milk.