Economic Development & Planning Dept.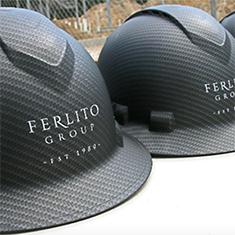 By Kim Marrone
Director of Economic Development & Planning, City of Oak Park
THE CITY OF OAK PARK'S ECONOMIC DEVELOPMENT & PLANNING DEPARTMENT HAS BEEN BUSY OVER THE PAST TWO YEARS. WHILE MANY PEOPLE WERE STILL WORKING FROM HOME, SOME MAJOR DEVELOPMENTS WERE HAPPENING HERE IN OAK PARK.
The Eight Mile Corridor has received a lot of attention the past few years with the final vacant parcel of the Armory Site currently being developed. The new development is a 295,000 square-foot industrial warehouse building. The majority is already leased to Tire Wholesalers but the remaining 92,000 is still available.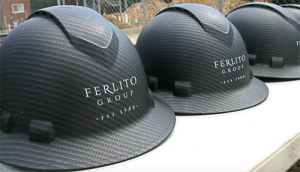 The new Forgotten Harvest headquarters was constructed and had their grand opening. This is a great organization we were thrilled to have remain in Oak Park after considering several possible other cities. Some other projects along 8 Mile are underway and should be moving forward soon.
A FEW OTHER HIGHLIGHTS IN 2020-2022 are the new Savvy Sliders development currently under construction on Greenfield Road near 8 Mile.
On the 11 Mile corridor from the Water Tower to Coolidge we created a Social District. This new district was allowed during COVID and has now been added permanently by the State of Michigan Liquor Control. The social district allows people to get a beverage in one of the establishments in the Social District and drink it outdoors anywhere within the district.
The City is currently gathering public input on creating a new pocket park there as well paving the parking lot, adding green space and other amenities for the public to enjoy. The District now has Unexpected Craft Brewing Company, Dog & Pony Show Brewing Company, Oak Park Social, Berkley Coffee, TRV/FIT, and soon to come are The Oakparker and Salud Eleven.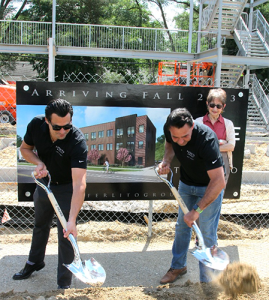 THE CITY WAS EXCITED TO ANNOUNCE THE FIRST TRANSIT ORIENTED DEVELOPMENT in the City of Oak Park. The Development is on Nine Mile with a bus stop directly in front. The developer is the Ferlito Group who recently broke ground. The City is hoping to do future mixed use developments along Nine Mile Road.
We are also very excited for the Jax Car Wash on Greenfield Road near 11 Mile. This project is on the site of the old McDonalds. Construction has just begun there. With so many exciting things happening in Oak Park we have also seen our home prices increase year over year with many young families moving in. We welcome all the new residents and businesses as they are what make Oak Park the great diverse community it is.