By H.G. Laurence
Jill Jack and The American Songbook Band has come out with a CD of American standards and, as a Ferndale resident of 20 years, she wishes to share the release of the CD, ALL OF ME, first with the residents of her hometown. The CD covers American classic singers from Billy Holiday to Sinatra, and her band will be performing these songs for your enjoyment at Local Kitchen & Bar on November 10.
A winner of 38 Detroit Music Awards, Jack has played a variety of music covering everything from pop to rock.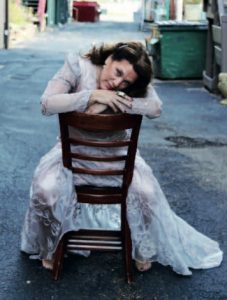 Before ALL OF ME, she and her band had already released ten CDs. Her taste in music is quite diverse, but the desire to play standards has always been something she carried with her. As a child, Jack's parents often brought her to a piano bar they liked to frequent, to foster her musical growth. Learning to play songs by Nat King Cole, Frank Sinatra, and Billy Holiday, Jack was taught by an 80-year-old lifelong musician. Her early experiences in the piano bar taught her the appreciation of some of America's greatest classics.
While playing the Detroit Institute of Arts concert series, Jack and her band-mates discussed the idea of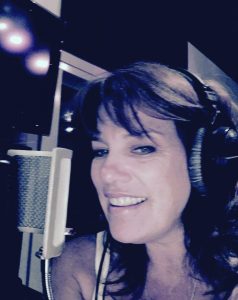 covering American standards, to fulfill her long time desire. They put their vision to work and, over four days in the studio, they recorded nine songs for this new CD.
On November 10, Jill Jack and the American Songbook Band will bring their CD release party to Ferndale's Local Kitchen. She and her band-mates chose this location to bring business to the town they love, and to support small businesses within the community.
The Event Room doors will open at 7:00 P.M., with the concert starting at 7:30 P.M. & ending at 10:00 P.M. Tickets are available at eventbrite.com for $20-$50. Further information on this special concert and the Jill Jack and the American Songbook Band can be found through jilljack.com. They look forward to sharing this celebration with you.