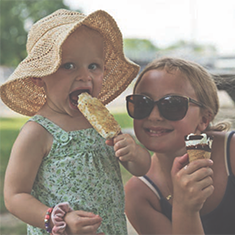 By Torri Matthes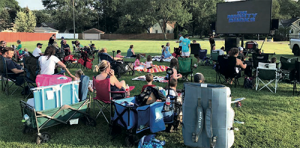 BERKLEY PARKS & RECREATION TAKES PRIDE IN BEING A SMALL BUT MIGHTY DIVISION in a vibrant and active city. Berkley is home to nine parks (seven of which fall under Parks & Recreation's supervision), eight baseball fields, ten tennis courts, and a Community Center.
The Department consists of five full-time staff and a number of part-time staff who work within the Community Center, our outdoor maintenance team, summer day camp, and senior transportation. Staff also partner with community groups, youth league sports organizations, and many others to offer a variety of recreation services including over 100 youth, adult, and senior programs and activities throughout the year.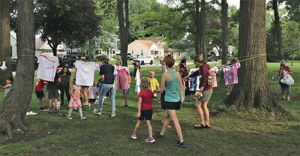 Following the community's 2021-2025 Recreation Master Plan, Parks & Recreation is working to implement and update new play equipment, improve seating and picnic facilities, increase accessibility in parks and open spaces and increase more shade and trees within the parks.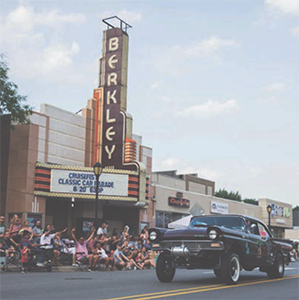 Over the past year, the Parks & Recreation Department eagerly held a park-naming contest and grand opening for Berkley's new Oxford Park that contains a new restroom facility, walking paths, new play equipment, and splash pad which opened in June 2021.
Additionally, the Department installed a new play structure and play equipment at the Tot Lot Park in Spring 2021, and a new play structure will be coming to the Community Park in Fall 2021.
The Berkley Parks & Recreation Department works because of our dedicated staff and wonderful volunteers who all love Berkley and come together to provide great experiences for the residents and those in surrounding communities.